Your One-Stop-Shop for all your overhead door and custom gate needs.
At Conroe Commercial Door Solutions, our goal is to help you meed your overhead door and custom gate needs, all while making the process easy and enjoyable for you. We make sure that everything we install is done with the highest quality product and the closest attention to detail. Every project we complete is done with a commitment to excellence.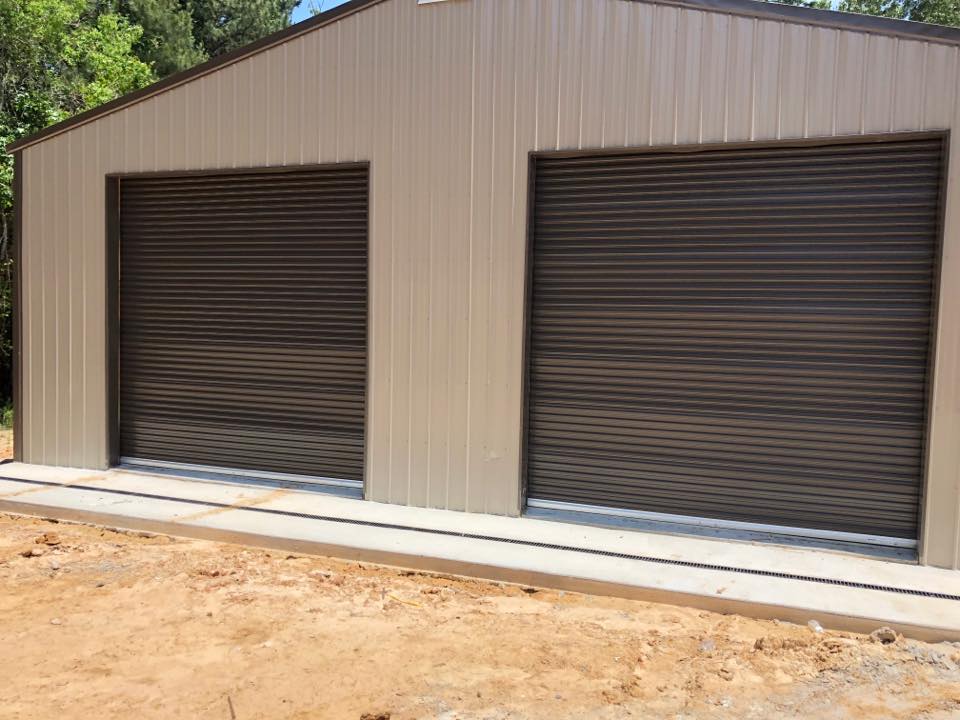 With over 25 years of experience, Conroe Commercial Door Solutions fully understands the demands placed on overhead doors.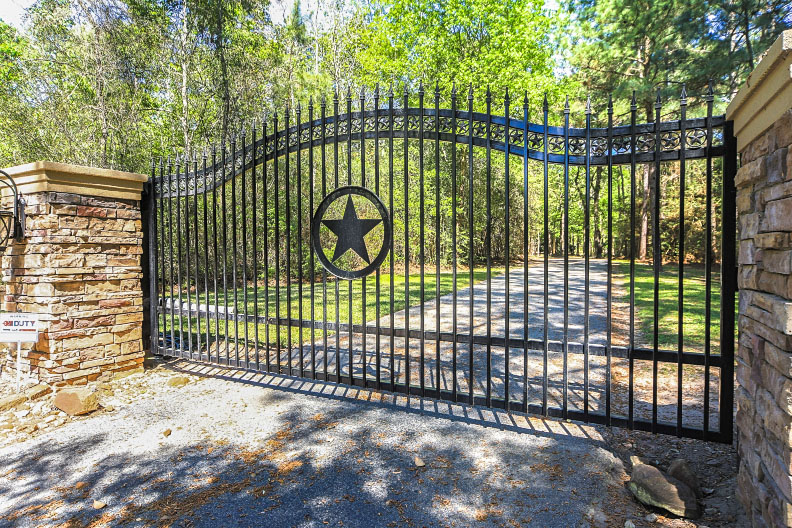 We work with you to build the custom gate you would be proud of.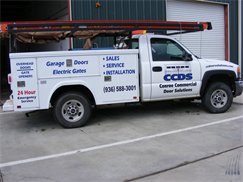 You need a garage door or gate that works every time. Our service technicians make sure it stays that way.
In this day and age, it's hard to find a company you can trust. CCDS was recommended to me by a friend, and now I know why -- the quality of service I received was outstanding. Keep up the good work!
Eddie -- Conroe, Tx