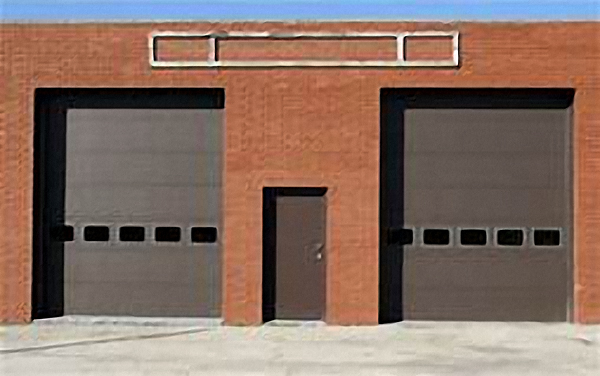 With over 25 years of experience, Conroe Commercial Door Solutions fully understands that demands that the commercial industry places on their overhead doors. We know that your overhead door can take a beating over the years. This is why we build quality, tough, reliable commercial doors to withstand the daily wear and tear of owning a business.
The commercial overhead doors and products we install are performance and safety tested. You can rest assured that if you choose to have CCDS install your commercial overhead doors, they are durable, reliable and back by our top notch service and repair program, as well as our 2 year warranty.
We install a wide variety of styles to meet your business needs, from insulated and non-insulated doors for internal and external applications to high-performance, sectional-steel and fire-rated doors.
Engineered for excellence, CCDS's commercial and industrial doors are the premier choice for durability, serviceability, and hassle-free performance.
We offer a comprehensive selection of industrial and commercial door products, including:
*Full View Glass Doors
*Hanger Doors
*Sectionals
*Security Doors
*Fire Doors
*Rolling Sheet Doors
*Rolling Steel Doors
*Rolling Grills
*Wind Load Doors
*Hurricane/Storm Doors/Shutters
*Chain Hoists
*Springs, Cables, Rollers, and Sectional Replacement.